Working at Sniffie - Sanna Järvelä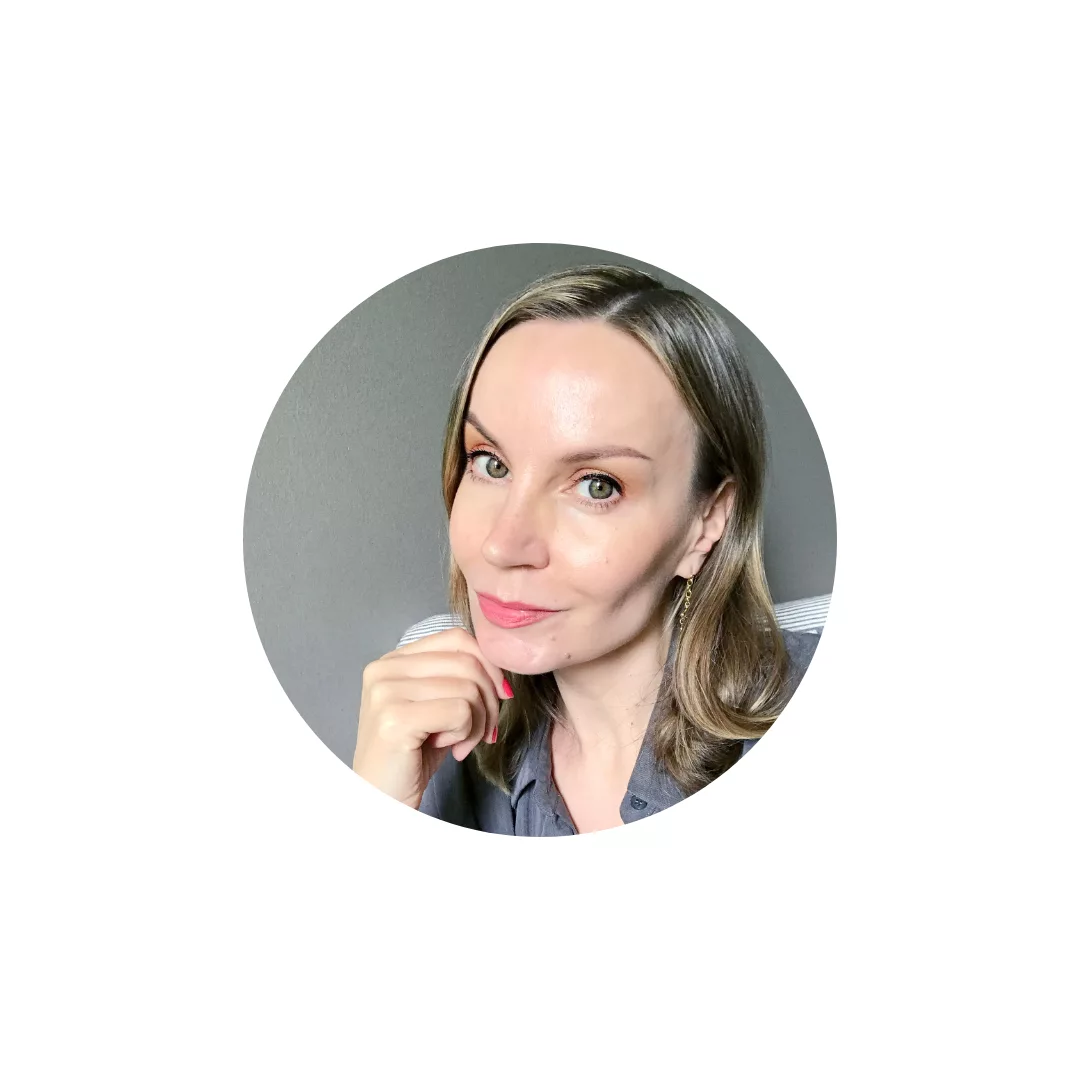 How did you come to work at Sniffie?

After living in London UK for almost 10 years I returned to Finland at the beginning of 2021. A few months later I heard that Sniffie is looking for a sales manager to join their team. The opportunity sounded great because I was looking to work in a company that is innovative, forward-looking, and international. The role was also in line with my professional background after having been working years in similar roles. I applied for the role and got hired.

How has it been?

The journey has been exciting, educational and has supported my professional growth. The company is growing and being recognized for its work. There's a good balance of challenge and reward and you are constantly learning. It has been great to see how the company is evolving and how everyone is working as a team towards its goals.

How is the working culture?

The company has very positive core values and an open and honest communication style. Everyone's voice is being heard. Goals are positively reinforced, and achievements are recognized and celebrated. Everyone at Sniffie is an expert in their own field and you're constantly learning something new. The general culture is supportive and warm. A good amount of daily humour is guaranteed.

How has Sniffie team supported you in your growth?

Employee growth and professional development are being supported and taken seriously at Sniffie. As a member of the team, I feel valued, and my efforts are being recognized. There's a culture of ongoing communication. Growth initiatives, training, and skill development are part of the working culture.