Sniffie Growth Hacker Program
We are looking for future leaders for our company.
Program Overview
We are looking for talented people to grow to leading positions in a data-driven company. With our programme you will be trained to become a part of the Navy Seals of Sniffie and get a 360-degree view on fundamentals of running a company. During the 12-month period you will be deep diving into sales, marketing, customer success and growth hacking techniques. After a successful 12-month growth hacking programme you will become one of the key players in our international growth.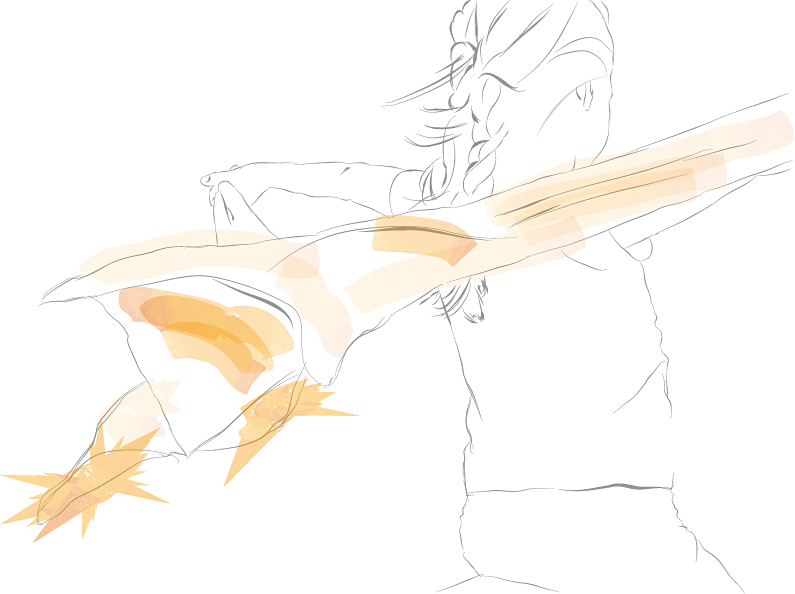 This is what you get
Paid 12 months of hands-on grinding with 2 weeks of holidays
World class tutors and more responsibility you can bear
Personal sponsor from the Founding Management Team
360-degree understanding on how running a company works in practice (sales, marketing, forecasting etc.)
Dream job if you pass the programme successfully
Requirements
You are a passionate and fun loving student with a hungry heart to grow into leading position in a fast-growing startup. You are especially interested in ecommerce space and how data is used to drive businesses. You are logically sound, awesome with communication and negotiation skills in Finnish, Swedish and English. On top of that you understand that no company in the world can grow without a strong investment into marketing, sales and customer success.
To succeed in our startup you are self-motivated, rigorous in implementation and you achieve your goals. All candidates are expected to work onsite in Helsinki, Finland and travel to customers whenever needed. All growth hackers will also get a possibility to work a few weeks outside Sniffie HQ in a specified eCommerce company as a pricing analyst.
If you are applying from abroad, you need to have the necessary permits to work in Finland and EU before application.

Are you a qualified candidate?
You're about to graduate or just did
You have or will have a Bachelor's or Master's degree
You speak Finnish, English and as a plus Swedish or German
You are highly self-motivated
You desire to get into startup world
You know you can achieve whatever you put your mind into